Toolroom Machining Services
Aladdin's complete in-house Toolroom provides high precision and performance CNC vertical milling and CNC lathe machining. Aladdin's dependable and highly accurate Toolroom specializes in one of a kind, custom components and small lot size fabrication.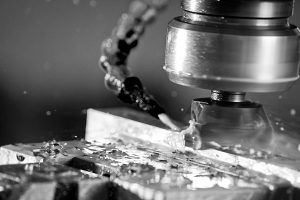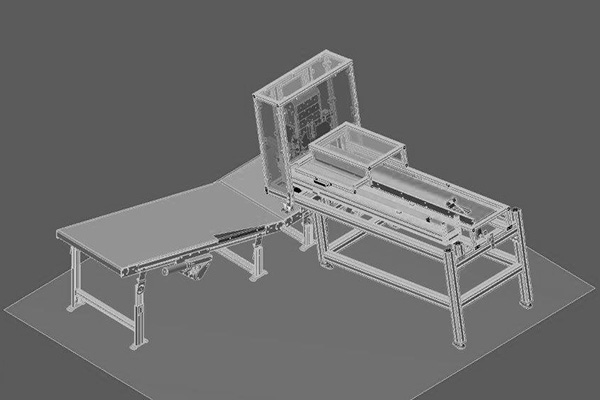 Prototyping and Testing
Prototyping, proof of concept design, build and test are often required before implementing a unique process into an entire system. Using our prototyping services, challenging processes can be tested and proven to work. Typically, the engineering effort and components can be used in the final custom production machine, making it cost-efficient to test a process using a prototype.

Dedicated Machining Cells
A properly applied dedicated machining cell can possibly cost less per part and produce a higher volume of parts than a CNC cell. We assure quality by offering design/build services for dedicated machining cells. Although a CNC machining center is best for short run or short-life projects, a dedicated machining cell is best suited for extended life products.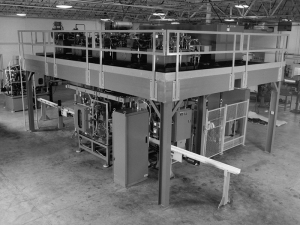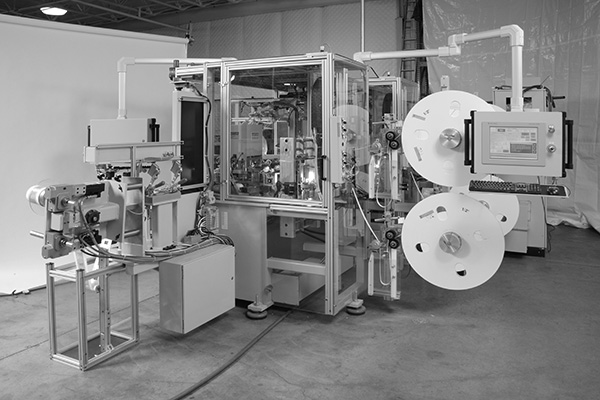 Machine Upgrades and Refurbishment
When refurbishing an automation system, we design and integrate state-of-the-art technology to increase machine capacity, speed, and quality. More importantly, machine safety can be improved to current standards.

Custom Elevating Work Platforms
Aladdin Magic Lifts are unique Custom Elevating Work Platforms, sometimes referred to as Man-Lifts. See our Aladdin Magic Lift brochure.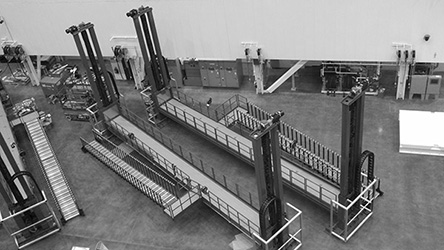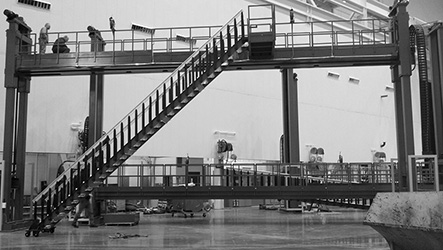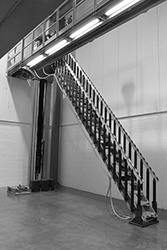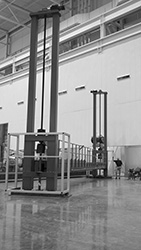 Partnered with Aladco®
Aladco® check valve models; Clean-Check®, Dual-Check®, Equa-Check® and Nu-Check® are the standard for zero leak pilot operated pneumatic check valves. For more information or to find your local distributor, please visit www.Aladco.com.